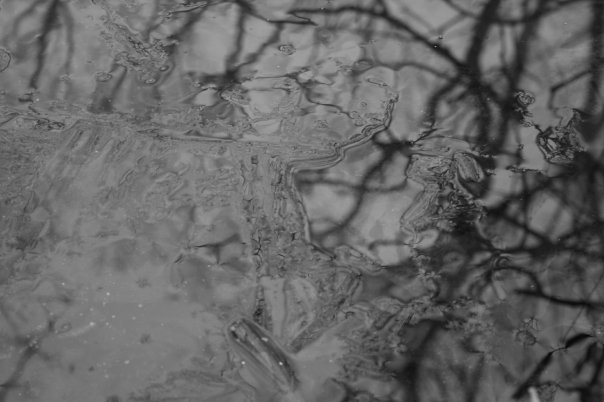 As #write31Days draws to a close, I'd like to coast back into my normal writing mode.
To be honest, I've felt very much out of my skin these past weeks. Informative non-fiction is not my jam. I like reading it from time to time, but I don't like writing it. Don't get me wrong, it's been fun – but it hasn't felt natural (and I'm afraid it shows.)
So to close out the remaining days of #write31Days I am going to post simple, short remarks about writing and self-publishing from my usual point of view.
I'm anxious to get back to my normal mode of operation; writing content about daily life that is honest & relateable. Hopefully the blog will feel a bit more natural very soon. (On a related note, I just recorded this video update about my target audience for the 52 Weeks to a Better Business challenge from Brilliant Business Moms. You can check it out here.)
Thanks for sticking with me this crazy month. Hope to see many of you at the Book Release Party on October 30th!
Part of 31 Days to Self-Publishing A Book.