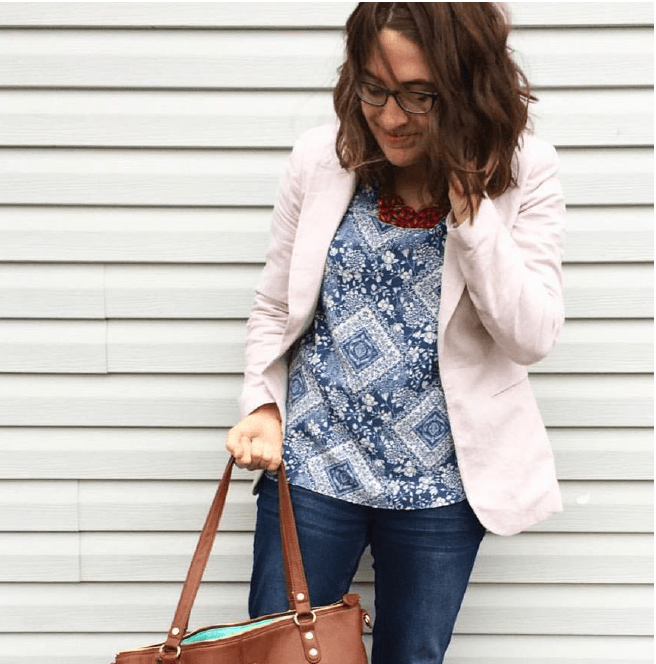 "Wow, you're a busy woman!"
That's something I hear a lot. I'm married to my husband, Ben, who works as a pastor in our local church. Together, we have three spunky girls. We run a handful of our own businesses as well as a homeschool.
But you know what? 'Busy' doesn't quite cut it. 
To us, it feels more like 'full'. 
Over the years, we *have* fallen flat on our faces trying to do it all in the wrong way.
We've crashed harder than a toddler who skipped afternoon nap.
By God's grace, we've learned what works and what doesn't. We've learned how to intervene. We've learned to make quick pivots. We've learned how to create systems that work. And we've learned that we have to always keep learning!
I like to say my husband and I are a 'Jack-And-Jill-Of-All-Trades'. If you visit our Services tab, you'll see just how we can take our skills and expertise to make your business thrive!