About That Whole 'Getting Published' Business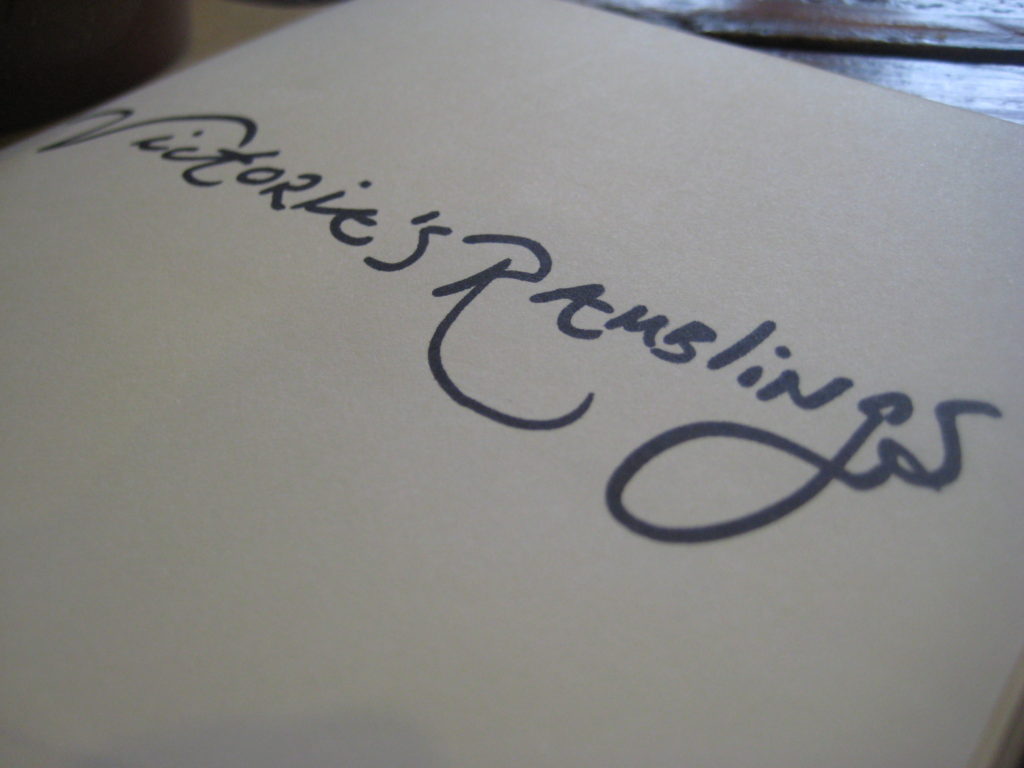 Remember back when I said I wanted to be a published author? Yeah, about that. It's been a few months and I think it's time for an update. Pursuing publication quickly became troublesome. Mainly because I realized the pursuit was for the wrong reasons. And even if being published is a good thing, I can't want it for bad reasons.
Where am I now?
To be honest, much in the same place.
I'm still writing. Still blogging. Not as antsy. But more content. And I'm alright with that.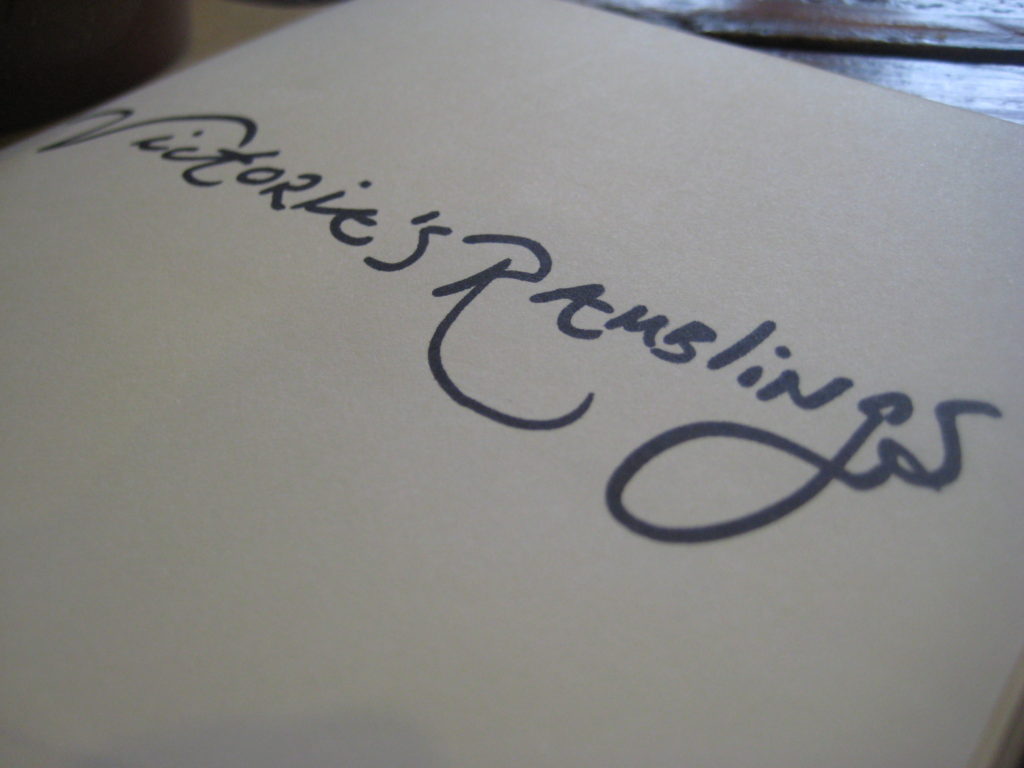 Being a published author is still somewhat of a dream, but I can honestly say it's not a goal. Before, being published meant my writing was important. That it resonated with an audience.
But you know what?
My words are finding an audience.
I can't tell you how encouraged I am by your notes. Whether you've sent me a personal message, left a comment, or interacted with me on Twitter you have brightened my day. You've shown me that working right where I am – usually on my couch in my yoga pants – can have meaning. The creative life, or whatever it is we call this, doesn't have to be glitzy. For so many of us, it's just real. And that's what I want to provide: a real space, kept up by a real woman, sharing real work with real people. You, friends, are my people. I want to serve you well with my words. And, right now, that's where I'm happy to be.
Don't get me wrong, I've got big ideas for this space. I've just joined Google's Ad Display Network, to try to compensate some of the time I spend online. I'll be hosting a linkup party in the coming weeks, to get to know you better. And thoughts of a rebrand for later in the year are swirling around in my head. So I haven't stopped dreaming, I'm just dreaming differently now.
In closing, I just want to say thanks for following this rambling fool in her wanderings. I can't say I didn't warn you. But I am glad you're here. So glad. It's an honor to be in your company.
Onward.