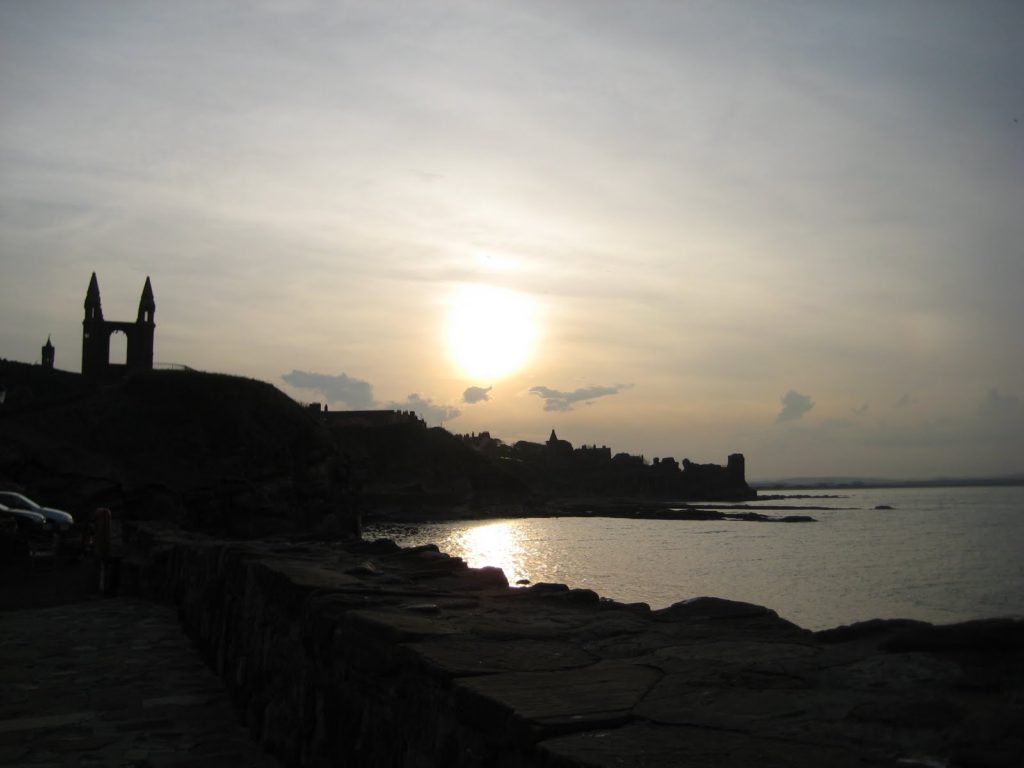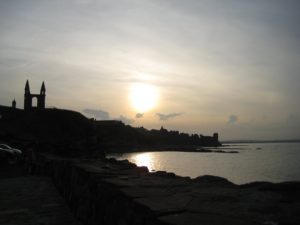 Have you ever jumped off a pier?
I have.
I know – crazy, right? I've jumped off a literal pier into an actual sea, celebrating the end of exam week during my semester abroad at the University of St Andrews.
I've jumped off figurative piers as well, like graduating college and getting married and such.
You probably have jumped off your share of figurative piers, too.
There's something quite frightening about jumping, isn't there? We hold our breath, take a leap, and can never be 100% sure if we'll make it safely to the bottom. Maybe your feet will break through the water, maybe they'll get crushed against a rock.
We prefer to make decisions based on what we know, but that isn't a luxury we're always afforded.
Maybe right now your feet are curled over the edge, daring to step off, but you're scared. Maybe you've worked a job for the last twenty years and are eager for a change of pace, but fear the loss of stability. Maybe you have the opportunity to move to a new city, but are afraid of leaving your hometown.
I totally get it. New is unknown. New is scary.
But whether by choice or by design, sometimes you just have to jump off a pier.