Hasten Ye Back: My Return Trip To Scotland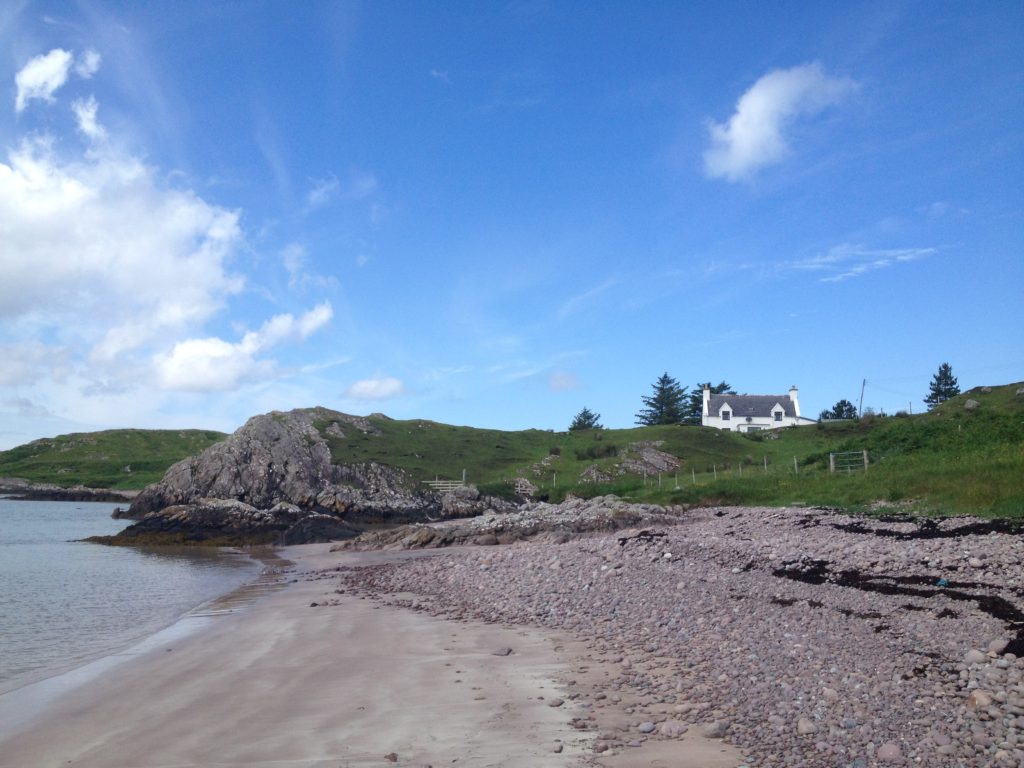 I started what would become this blog in 2010, to document my semester abroad at the University of St Andrews in Scotland. Those five months changed my life in ways I am still realizing. I felt independent. Free. Alive. As if I was falling in love – with a land and its people. Even today, I hold a fondness in my heart for Scotland that can't quite be explained (but more on that in a bit.)
This summer, five years later, I was able to return to my favorite place in the world. A dear friend, who I met at St Andrews, got married and invited me to her wedding. Knowing that Baby No. 2 is due in just a few months, my husband graciously allowed me to use our family's finances (!) and take this opportunity for a solo mommy trip before we become a family of four.
What struck me most about my return to Scotland was how familiar it felt. When I studied abroad, the refrain I kept hearing from well-meaning folks was, "This is a once in a lifetime opportunity! Enjoy it! You'll never get a chance like this again!" I understand the sentiment, but those kinds of statements create a false expectation. Would I really never travel beyond the States again? Is my life now closed to future opportunities to live in another country? Flying home from Scotland that first time, I thought my heart might tear in two. That was it. I'll never see Scotland again. I'm leaving my once in a lifetime opportunity behind.
(Finally) Visiting Scotland again after my first, monumental experience put those fears to rest. I did see my favorite country again. And with more time and planning and saving, I'll likely return for a third or fourth or tenth visit in the future.
The game changer is relationships. Because of the friendships I have, Scotland is no longer a tourist destination – it feels like home. Like I would travel to Georgia to spend a weekend with a college friend, I can travel to the Highlands to see friendly faces, too.
And I don't take that gift lightly.
That familiarity I mentioned comes from five years of investing in relationships that cross oceans. I'm forever grateful to my friends who've invited me into their homes and hearts. Who've been generous with me and encouraged me to view their homeland not as a tour bus to ride, but as couch to sit on.
When we view travel as a chance to give, rather than to get, then – and only then – do new worlds truly open.