Giving Voice To My Birth Story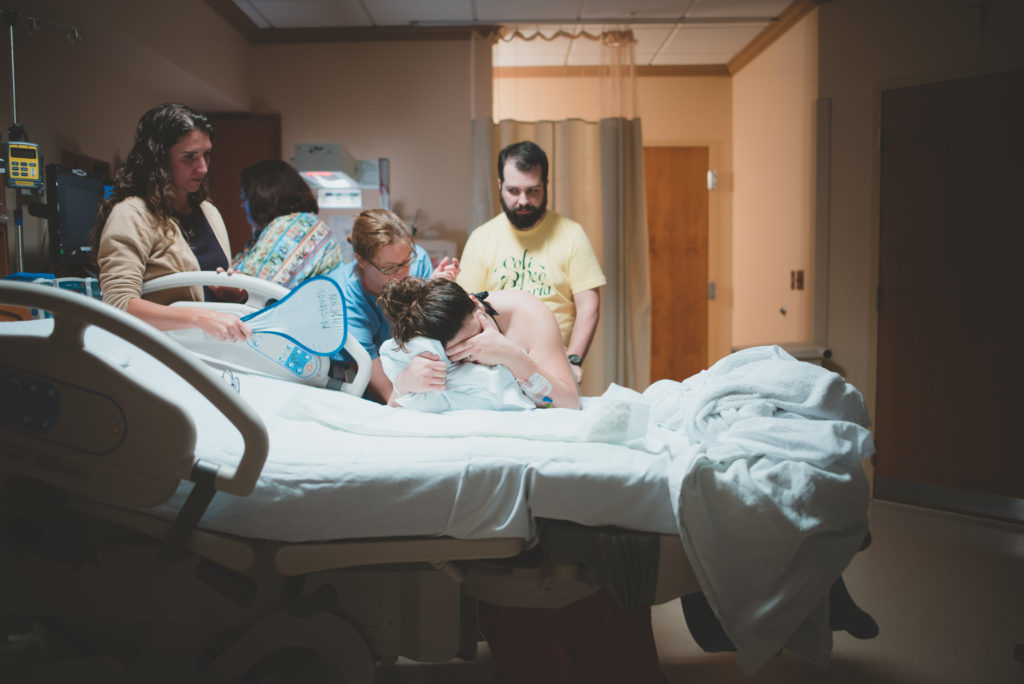 Being a writer, I often process life through writing. The births of my daughters remain two of the most profound experiences of my life. Experiences that taught me so much, and continue to teach with each retelling.
What a treat it was to process Nora's birth story with my voice! The Birth Hour invited me to share Nora's birth story and it was so fun to have that real-time element of sharing her story. You can listen to the full episode, and let me know what you think!
Talking with Brynn was so natural and easy. I really love what she's doing with her podcast: allowing women to share their birth stories, plain and simple. No judgement or analysis of events. Just hearing about the everyday amazement of life entering into the world. Definitely give a listen if you haven't already! Plus, you can support the non-profit Every Mother Counts through purchasing this lovely tote bag on her site.
And just for fun, here are a few birthy pictures I've not shared on the blog yet.
All images credit to Sara Corman Photography. On Instagram @saracormanphoto.