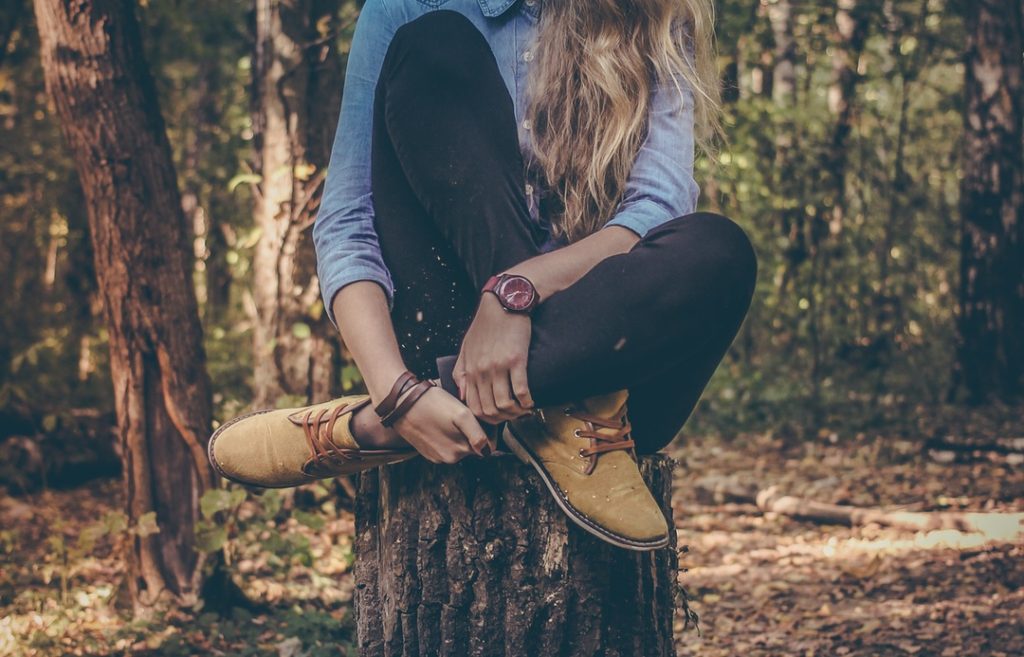 I've been feeling like a dull butter knife these days. (And, frankly, it's not like butter knives do much damage even when they're sharp.)
Maybe it's been my stint as a for realsies stay-at-home-mom.
Or being pregnant.
Or both.
(Probably both.)
But I just feel like I've lost my zip.
I don't think as clearly or quickly.
When I do put thoughts together, they are lackluster.
'Apathetic' or 'lazy' could describe me more days than I like.
Creatively, I feel like I have little to offer.
Professionally, I doubt my abilities.
Spiritually, my walk has been more through the valley and less on the mountaintop.
Have you ever felt this way?
One day last week, I was changing the third especially repugnant diaper in a row and feeling a bit sorry for myself. "I have a Bachelor's degree from an accredited liberal arts college. I've worked at a highly competitive marketing agency. I've traveled the world! I've won awards! I've been somebody. And now I spend my days sitting on the floor, in my pajamas, changing diapers."
Not that I think I am 'above' tending to my child (honestly, this time it's not an entitlement issue), but I feel as if I've lost part of myself in the daily grind. I want to do some writing on what I've learned being home with Carson full-time, but the words have been hard to pen. Hence, my dullness. Consider this post my first confession. I'm hopeful I'll write again soon (pending Baby No. 2!) to work out more of these thoughts, and come to a resolution.
And I don't mean to leave you on a whompwhomp note! I promise the scene is not as dire as it may sound. Over the past two weeks I've felt that wonderful pre-labor burst of physical energy, Carson and I have had some truly lovely days together, and I am joyfully anticipating the birth of our second daughter. I just wanted to report that, on the whole, the past few months have been a bit challenging. And to let you know if you have been feeling this way, you're not alone.
Friends, even in the valley God is abundantly faithful. Thank Him and praise Him for that!