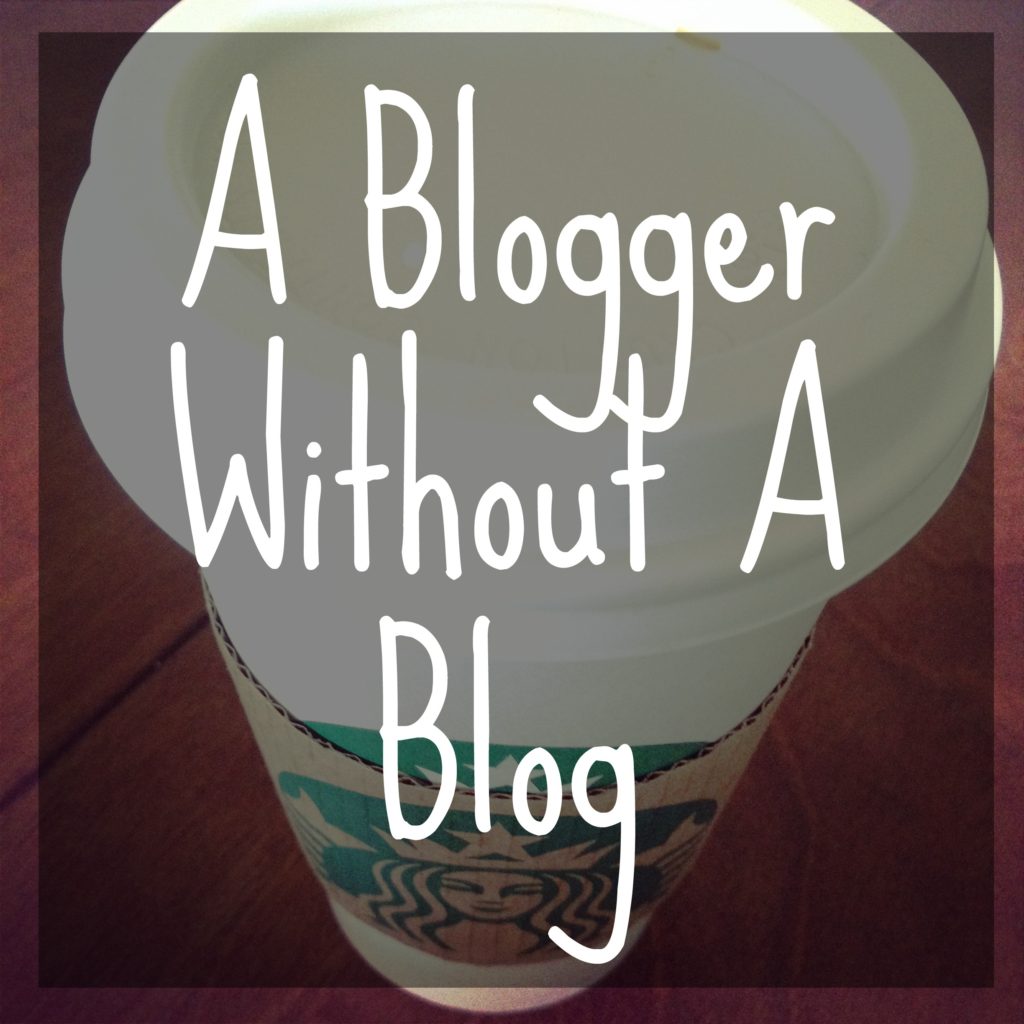 I felt sick to my stomach. Almost like I got punched right in the gut. It's the feeling you get when you know something really bad is about to happen.
My blog was down.
Alright, alright. I understand this predicament isn't actually the end of the world. And it's probably not even relatable to most people. But, as a blogger, when you log onto your site only to be met with a nasty "404 Page Not Found" error, your heartbeat quickens. My blog is very much my art. I've put a lot of blood, sweat, and tears into this thing. (Maybe not so much blood and sweat, but tears – yes.) I know it's not a behemoth of a site, with millions of fans, replacing our household income – but it's important to me, you know? I get all fired up and melty inside when I think about blogging.
Last week, I missed that part of my life.
We had to work out some technical issues on the backend, switching domain hosts and such. With my mommy scheduled, the going was slow. Though I'm very happy to be live again (major props to my father-in-law for lending more than a helping hand!) I did learn a lot in the midst of my forced break.
Namely, life without a blog isn't all that bad.
A week of bloglessness was refreshing. I read books. (WHOLE ENTIRE BOOKS! Can you imagine!?) Spent long, leisurely evenings with my husband. Wasn't glued to social media. Didn't feel pressure to churn out the next post. It was nice.
At the same time, a week without space to write felt stifling. I can't tell you how hard it was to not share the words I've been working on! Missing your comments and feedback.
My forced blogging hiatus ended up being a great blessing. It allowed me to hold this gift into perspective. And, as I return, I feel an even greater responsibility to use this space well.
Let's get to it, shall we?